Joint Security SErvices
Our Mission is to deliver bespoke security solutions to meet the unique needs of each client in protecting homes, workplaces, and the public.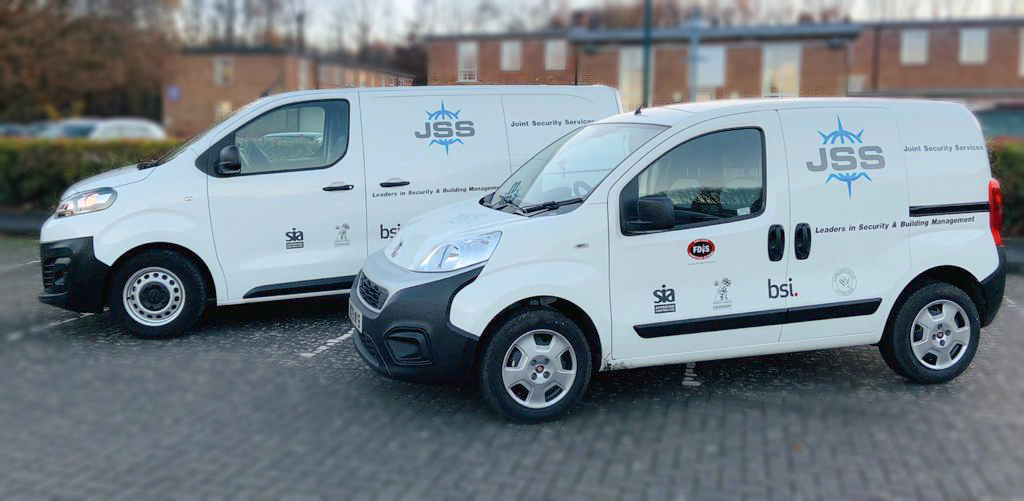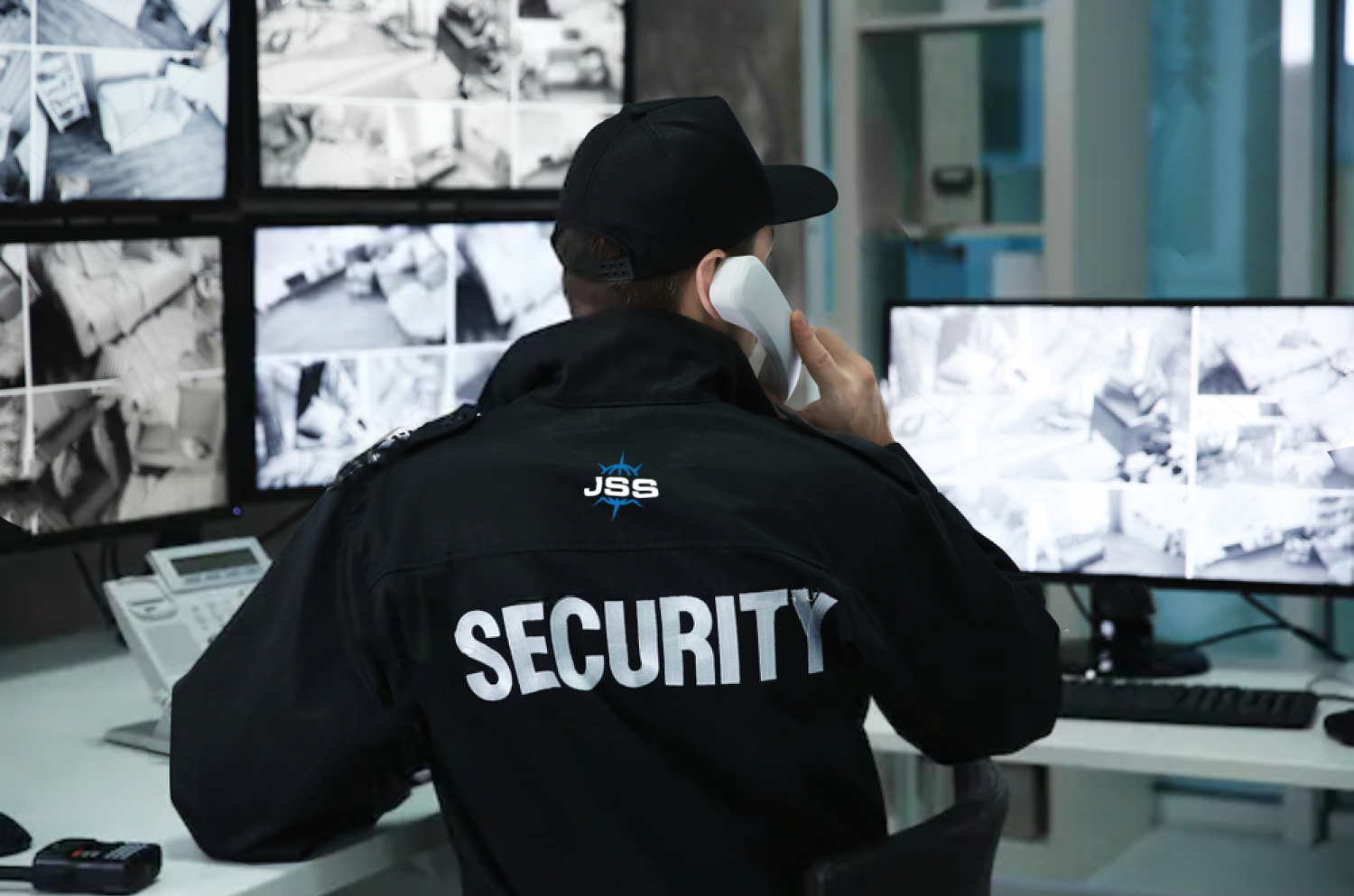 ABOUT COMPANY
We are the #1 Security provider
As one of the fastest growing security companies in the UK, we are constantly seeking new challenges and building on our already stellar reputation. We are proud to be 1 of only 57 companies in the world to have achieved the ACS Accreditation for Security Guarding, and CCTV.
Professional SIA Licenced Staff
Bespoke Security Solutions
Our staff prefrom upto 12 patrols per shift, Assureing safety and security of our clients.
Staff & Public protected Daily
From offices to shopping Centers, joint security Services is proud to serve and protect the masses. 
What we offer
Our vast range of Security services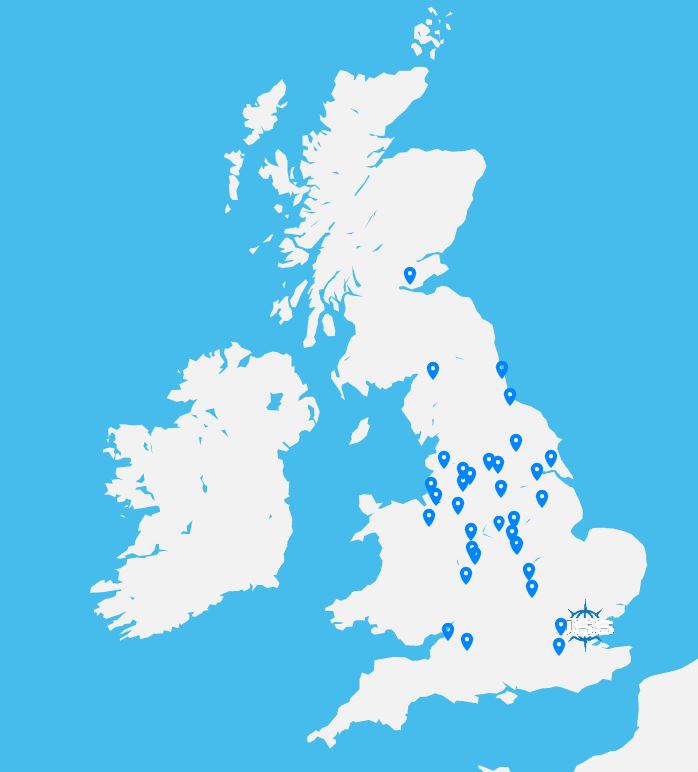 Licensed & Accredited
At JSS we have worked hard over the years to achieve and maintain the standards of all our Accreditations and Licenses.  
Stellar Reputation
Our professional reputation means everything to us and our clients, which ensures our clients are getting a service second to none. 
"In my 35 years service I have never worked with a team that is so client focussed it allows me to sleep at night. Your service has been outstanding and may it continue."
Years Of Experiance
We are founded by ex-military personnel who carried their decades of experience and values into our company.  
Cost Effective
Whether you need temporary one day cover or a long term solution, Please give us the opportunity to quote for our services. 

ARMED FORCES SUPPORT
We activley support veterans from the armed forces, see our benefits and commitments to serve those who served.
Interested in our services?
Contact us and we will be in touch within 24 Hours, we look forward to building and acheiving the perfect solution for your business needs.