Industrial & Construction Security
INDUSTRIAL & Construction SECURITY
It is common for construction sites to come under theft or vandalism due to the open nature of these areas. These instances can result in serious delays to any building projects and many insurance companies will refuse to cover construction sites unless suitable security measures have been put in place.
To combat this, JSS delivers professional and cost effective construction site security services which are implemented seamlessly alongside your site schedule. No project deadlines will be affected whatsoever but your valuable assets including tools, machinery, equipment, building materials as well as your staff will be protected.
Secure your assets from theft and vandalism 
Monitor access to Your Sites/Locations
Extra safety with trained staff looking out for potential saftey issues and fires.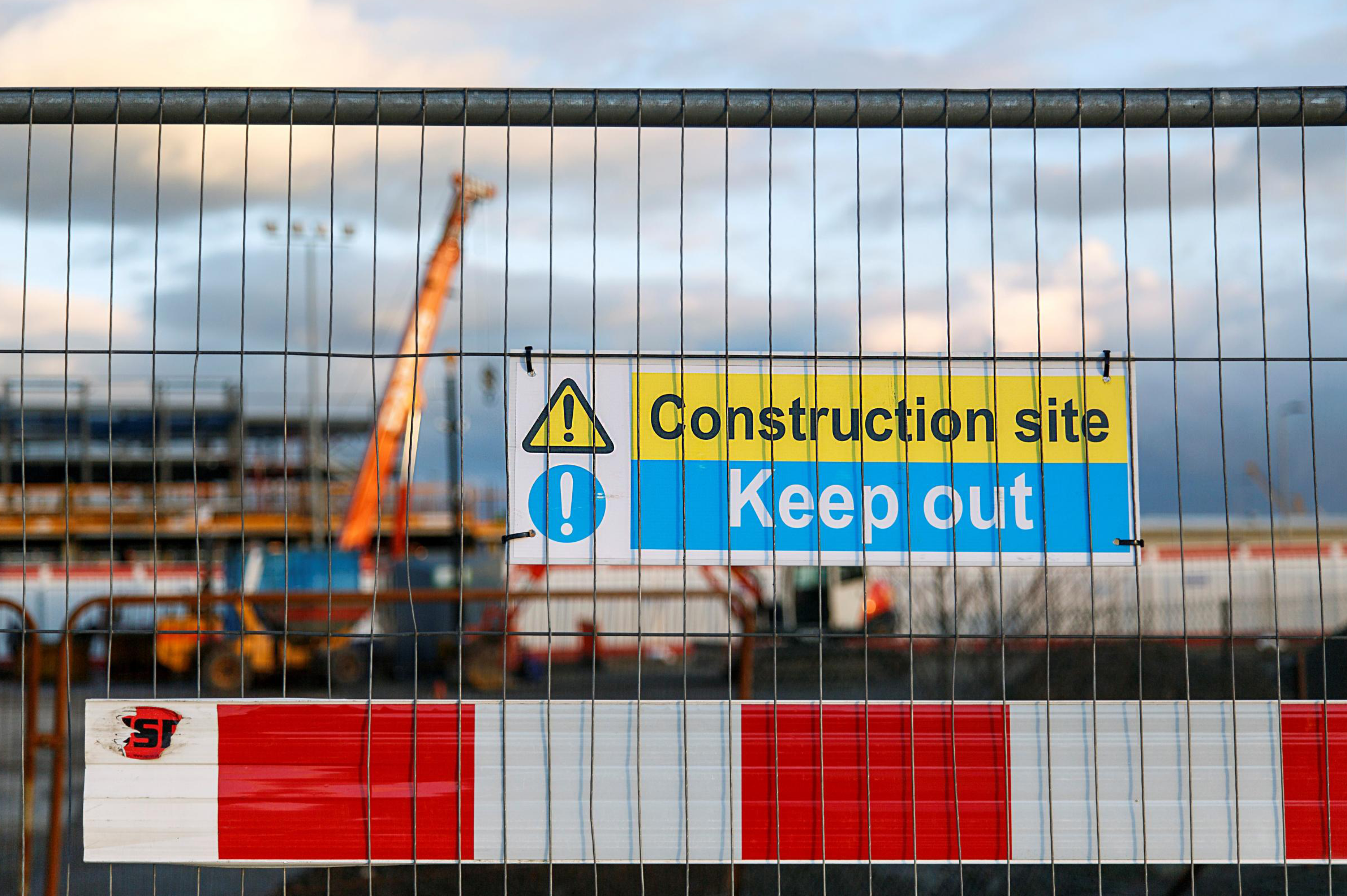 Whether you need overnight security or a 24/7 service, single-site or multiple site protection, static or mobile security guards or a range of other services, JSS will provide. 
Interested in our services?
Contact us and we will be in touch within 24 Hours, we look forward to building and acheiving the perfect solution for your business needs.