About our company
Our founding and values
JSS is a leading provider of integrated security solutions; including, manned guarding, CCTV Operations. As an innovative and forward thinking organisation, we are proud of our military connections and our family values and traditions, maintained within our company ethos.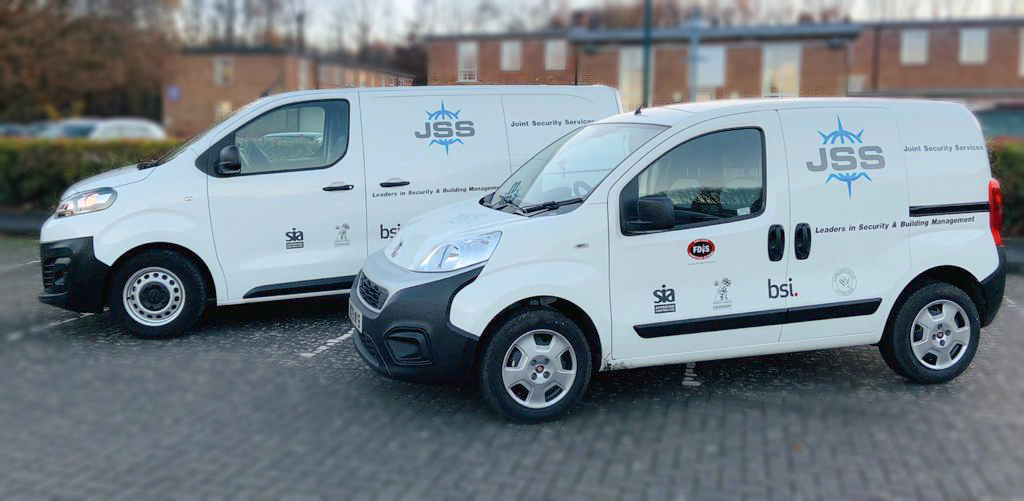 Our journey began with our founders, in 2017. After leaving the Army after 30+ years of service, I decided to set up a business offering more than just 'security services'. I also thought that we should become the leader in both the security and facilities management industry.
At JSS we pride ourselves and our staff on their proactive, Professional and leadership qualities, all of our staff are Leaders. 
L – Lead by example
E – Encourage Thinking
A – Apply Reward and Discipline
D – Demand High Performance
E – Encourage Confidence in the Team
R – Recognise Strengths and Weaknesses
S

–
 Strive for Team Goals
Our Locations
We are currently operating from Suite 14, 70 Churchill Square,Kingshill, Kent.      (30 Miles from the centre of London)
At JSS we have worked to create a vast network of personnel throughout the country, covering our 30+ permanent and temporary sites. This means that we are capable of dispatching personel at short notice, every minute is crucial when it comes to your business needs.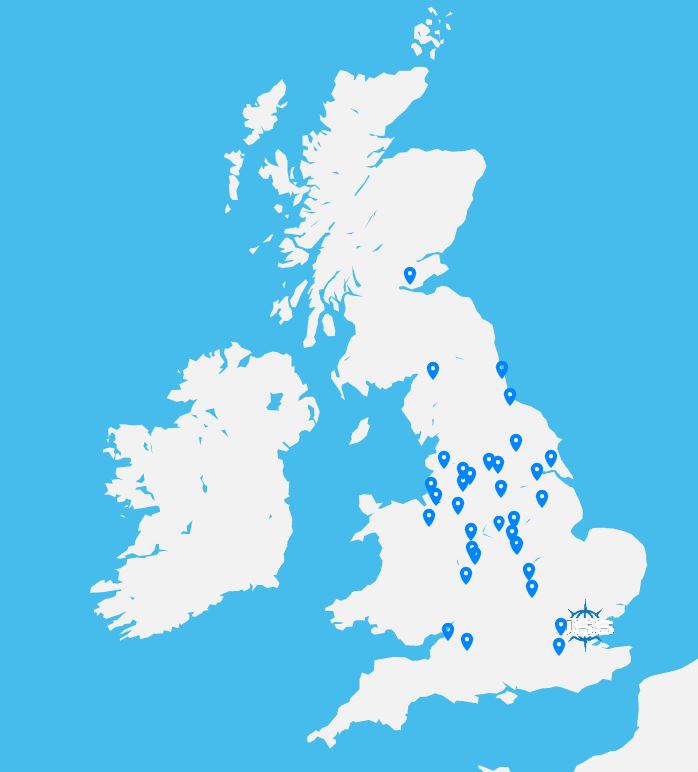 Our Mission is to deliver bespoke security solutions to meet the unique needs of each client in protecting homes, workplaces, and the public. As we continue to build on our stellar reputation we understand it is incredibly important to build long-lasting relationships with both clients and operatives. As such, we focus on the attention to detail of our client's needs and our operative's wellbeing.
Joint Security Services was founded by ex-military personnel, with the aim to employ trained and fully licensed security operatives, who have recently left or who are soon to leave the armed forces, to complement our existing roster of building managers, commercial receptionists and SIA trained industry leading operatives. Joint Security Services is a keen supporter of SSAFA and is steadily expanding, in both operating areas and reputation, within the industry due to our expertise, professionalism, and dedication to client satisfaction. The company is proud to have retired British Army Officer Ewen McAulay as Managing Director. Ewen served within HM Forces, acquiring 30 years of military experience and attended the prestigious RMA Sandhurst.
As one of the fastest growing security companies in the UK, we are constantly seeking new challenges and building on our already stellar reputation. We are proud to have achieved the ACS Accreditation for CCTV Services. Joint Security Services are also proud members of the British Standards and follow or surpass all relevant Standards. Joint Security Services holds SIA approved contractor status for the provision of Manned Guarding and CCTV services.
SIA Approved

 

Contractor – Joint Security Services Ltd (JSS) holds Approved Contractor status for the provision of Security Guarding Services and CCTV Operations
CMI:

 

Chartered Management Institute 
Safe Contractor Approved – A Leading health and Safety scheme, demonstrating our commitment to health and safety for employees and clients
AFC:

 

Armed Forces Covenant – GOLD Award. 
BSI:

 

British Standards Institute 
Small Green Buisness Certified.
Find the perfect solution for your buisness, learn more about our vast range of services. At JSS we provide bespoke services.
Ready to take the next step with JSS? Or maybe you have a query? Feel free to contact us and we will respond within 24 hours.