Building & Facilities Management
Offering a range of building management and property management services, JSS aims to put in a building manager into your site that will through, JSS service your building with our facility management services. This is a outstanding service for the client and is a one stop shop approach to servicing.  Outsourcing these various services separately is both costly and inefficient. We wish to save you the hassle and unnecessary expenditure of employing multiple contractors and allow us to provide our first-class holistic facility management service.
Facility Management plays a major role in the performance of every organisation we understand that improving energy efficiency, making a good impression, providing a productive and safe environment with JSS staff being at the heart of a successful operation.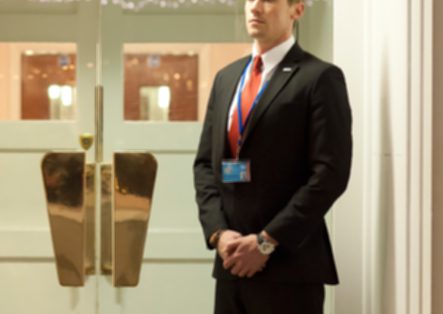 Interested in our services?
Contact us and we will be in touch within 24 Hours, we look forward to building and acheiving the perfect solution for your business needs.