TRAINED, PROFESSIONAL AND RELIABLE MANNED SECURITY
Having a security guard on duty is a proven method to discourage trespassers. The physical presence of manned security can deter thieves, vandals or trespassers where alternative unmanned security methods including  CCTV, alarms or security doors would not. Our staff are trained to act professionally and quickly in the event of an  incident or breach of premises. We deliver those services at outstandingly competitive prices.
Joint Security Services provides effective manned guarding solutions to cater to our clients' needs. We ensure that our expert services are delivered consistently at a cost that suits the client. Our experienced, fully SIA Licenced & trained operatives are currently deployed on several contracts, including:
Ministry of Justice
National Probation Service
NHS Buildings
Residential Buildings
Corporate Buildings
Construction sites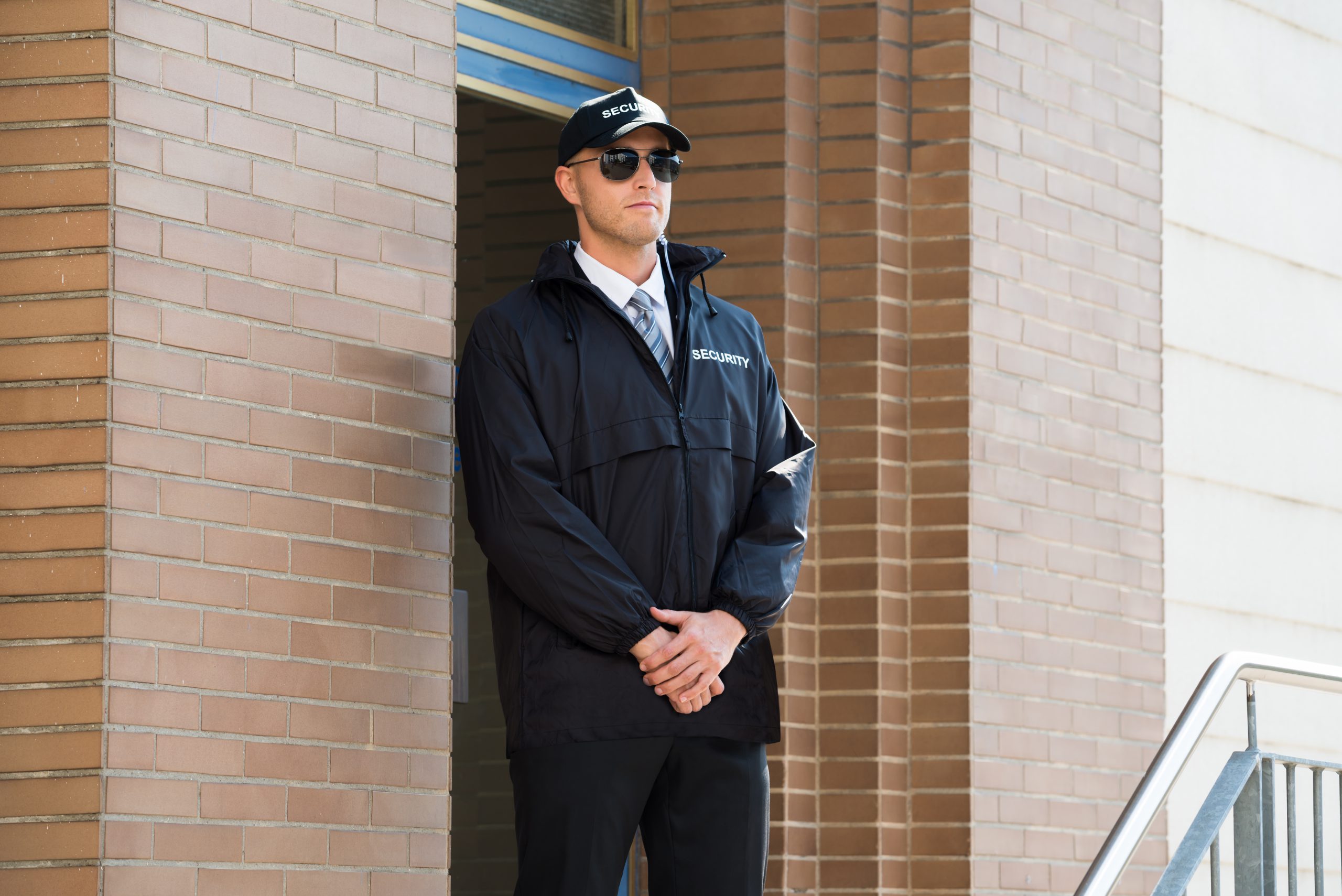 This variety of sites enables us to offer a range of bespoke services. Our services are specifically designed to meet the client's needs on an individual basis. We constantly aim to exceed our exceptionally high service levels, which has made us one of the fastest growing security companies in the UK. Offering both permanent and temporary security services, including several specialist operatives, we are 100% dedicated to exceeding client expectations.
Joint Security Services holds SIA approved contractor status for the provision of Door Supervisor, Security Guarding and CCTV services. 
Interested in our services?
Contact us and we will be in touch within 24 Hours, we look forward to building and acheiving the perfect solution for your business needs.
Suite 14, 70 Churchill Square, Kings Hill, Kent, ME19 4YU
Office@JointSecurityServices.com
Registration Number: 08888811 Country of Registration England