Services
Fire Door Inspection
We offer a professional and expert fire door inspection service that is independent and flexible. Our Certificated Fire Door Inspectors are fully qualified under the  Fire Door Inspection Scheme (FDIS); and have been assessed by Exova Warringtonfire, an independent third party. Certificated to carry out the inspection of your building's fire doors and prepare a detailed survey and report on the condition and function of the fire doors on your premises.
Assure the safety of your staff and customers.
Peace of mind that you are conforming to fire safety order article 17 and 18.
Help prolong the servicelife of your doors.
Secure your building, fire exits are often broken into as a security weakpoint.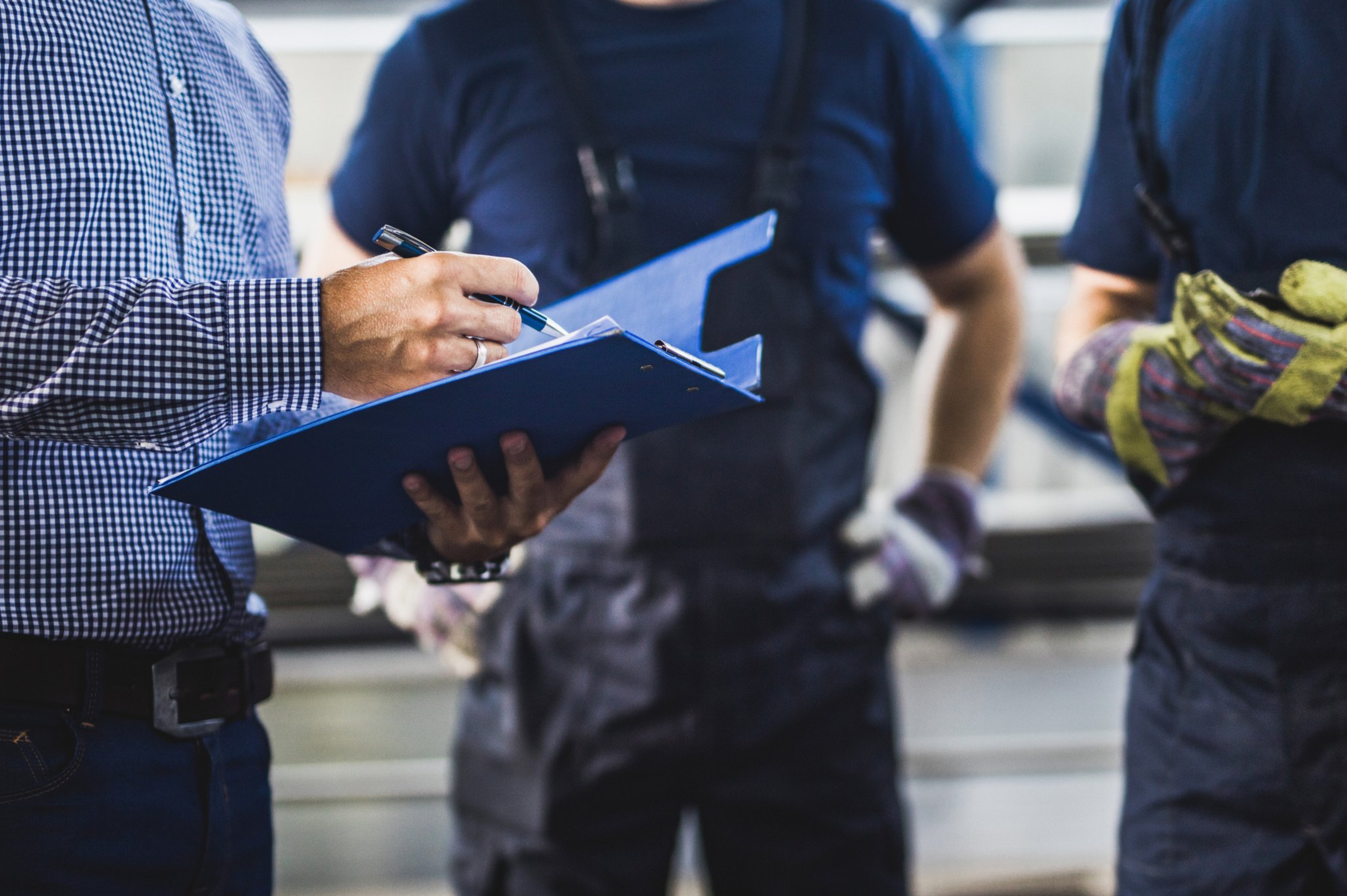 Interested in our services?
Contact us and we will be in touch within 24 Hours, we look forward to building and acheiving the perfect solution for your business needs.