At 
Joint Security Services
, we are committed to setting new high standards in the Private Security Industry and we believe this starts with the quality of training we provide.
With this at the very forefront of everything we do, we have strived to create the most tailored and professional close protection experience found on the market today. Comprising of Globally recognised qualifications and covering everything from unarmed combat and evasive driving to firearm training and advanced covert surveillance techniques, our Close Protection goes above and beyond the industry standard to prepare you for anything the world might throw at you.
Highly trained and experianced operatives
Extensive risk assesment and planning
Protection from Assault, Theft, Kidnaping and Harassment
Peace of mind for High profile Induviduals and their family.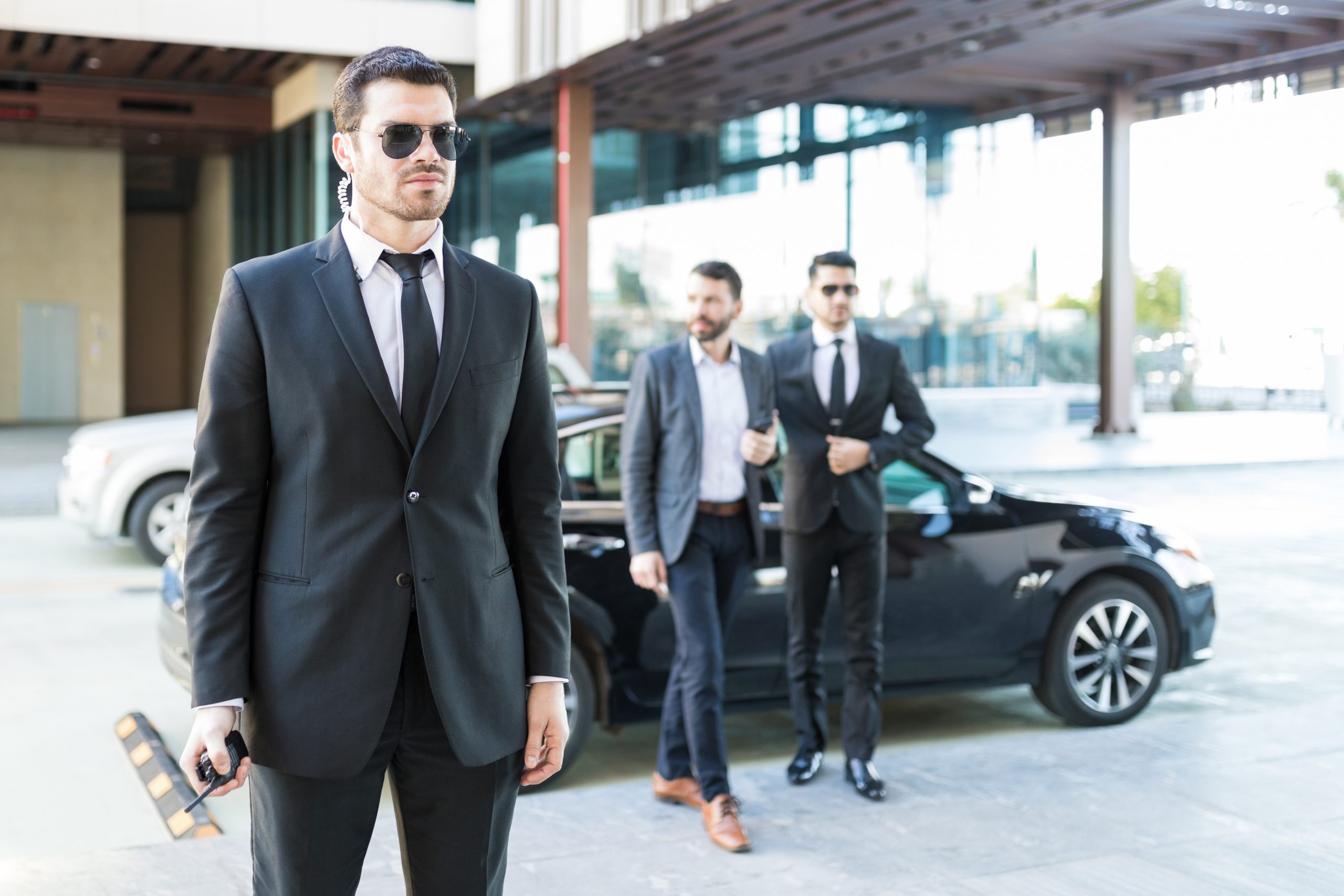 Interested in our services?
Contact us and we will be in touch within 24 Hours, we look forward to building and acheiving the perfect solution for your business needs.